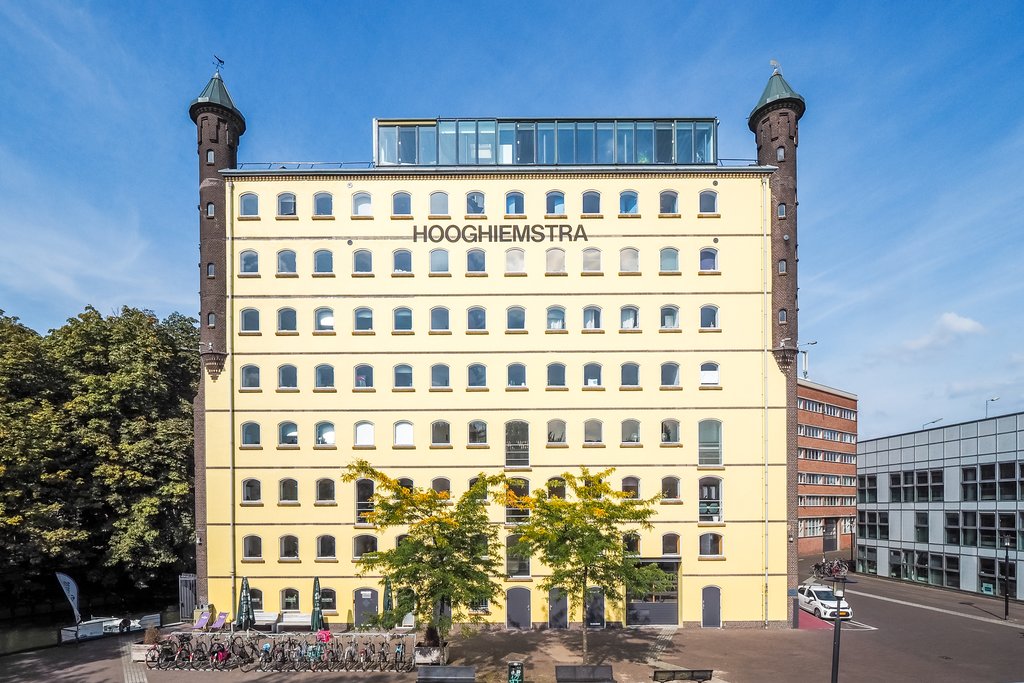 A good home base is important when you operate internationally. Our base is in the iconic Hooghiemstra building in Utrecht. 
Drop by, call us or request a quotation right away.
If you have any other questions or comments, you can also fill in the form on the right.
We look forward to hearing from you.
Thank you very much.
Please note: Due to the Easter holidays our offices will be closed from Thursday 6 April 4 pm onwards.
We will be back at our desks on Tuesday 11 April. Thank you very much.
VVH business translations
Hooghiemstraplein 105
NL-3514 AX Utrecht
Tel: +31 (0)30 2711 294
Commercial Register: 30127499
info@vvh.nl