VVH business translations in Utrecht provides crystal-clear translations that always make the right impression.
As a translation agency we pull out all the stops to make sure your message is precisely worded – whatever the language or sector. It has been our pleasure to do so for the past 25 years.
We provide translations, but we're often asked to edit texts too. After all, ensuring that texts flow well, sound natural and are appropriate for the intended target group and context (sector, level, tone of voice etc.) is part of our day-to-day work.
VVH has for many years been our trusted partner for translations for business and visitor communication, including our annual report and information at our exhibitions. We have just one chance to make a great first impression on our international stakeholders and visitors, and that's why we rely on the expertise of VVH.
VVH is a professional provider of expert translation work. We use them to translate everything from questionnaires, letters and quotations through to reports. It's always a pleasure to work with them. They're fast, professional and flexible.
Paula's Choice is a fast-growing skincare brand in Europe. When we wanted to provide a platform for our customers in various European countries in their own language, we started working with VVH business translations. We didn't make life easy for VVH, because we wanted to work with RWS Language Cloud (formerly SDL Trados). That meant we could have our content translated directly from our platform, saving a lot of (manual) entry work later on. Matthew and his team were very flexible in meeting our needs. The speed and quality of the translations was never an issue. Very soon almost our entire store had been translated into Danish.
VVH go the extra mile in translation, staying in touch constantly during the translation process and making adjustments where necessary. They deliver quality and I really enjoy working with VVH!
VVH works fast and accurately with a personal approach, regardless of the size of the assignment.
Very pleasant, informal and courteous contact. VVH anticipates our needs and is very customer-focused. We get a clear quotation and know exactly what to expect before we order. Can-do mentality (a deal is a deal). Every assignment has met our expectations.
We regularly present a selection of recent cases here. After all, the proof of the pudding is in the eating.
Can be summarised in one short sentence: it must be top quality. Every time. It may seem obvious, but that's precisely what makes us stand out. To ensure top quality, we work only with native speakers. To ensure top quality, no translation is sent out until it has been checked twice. And for the same reason, for every assignment we select the right subject specialist who's fully versed in the relevant terminology, style and culture.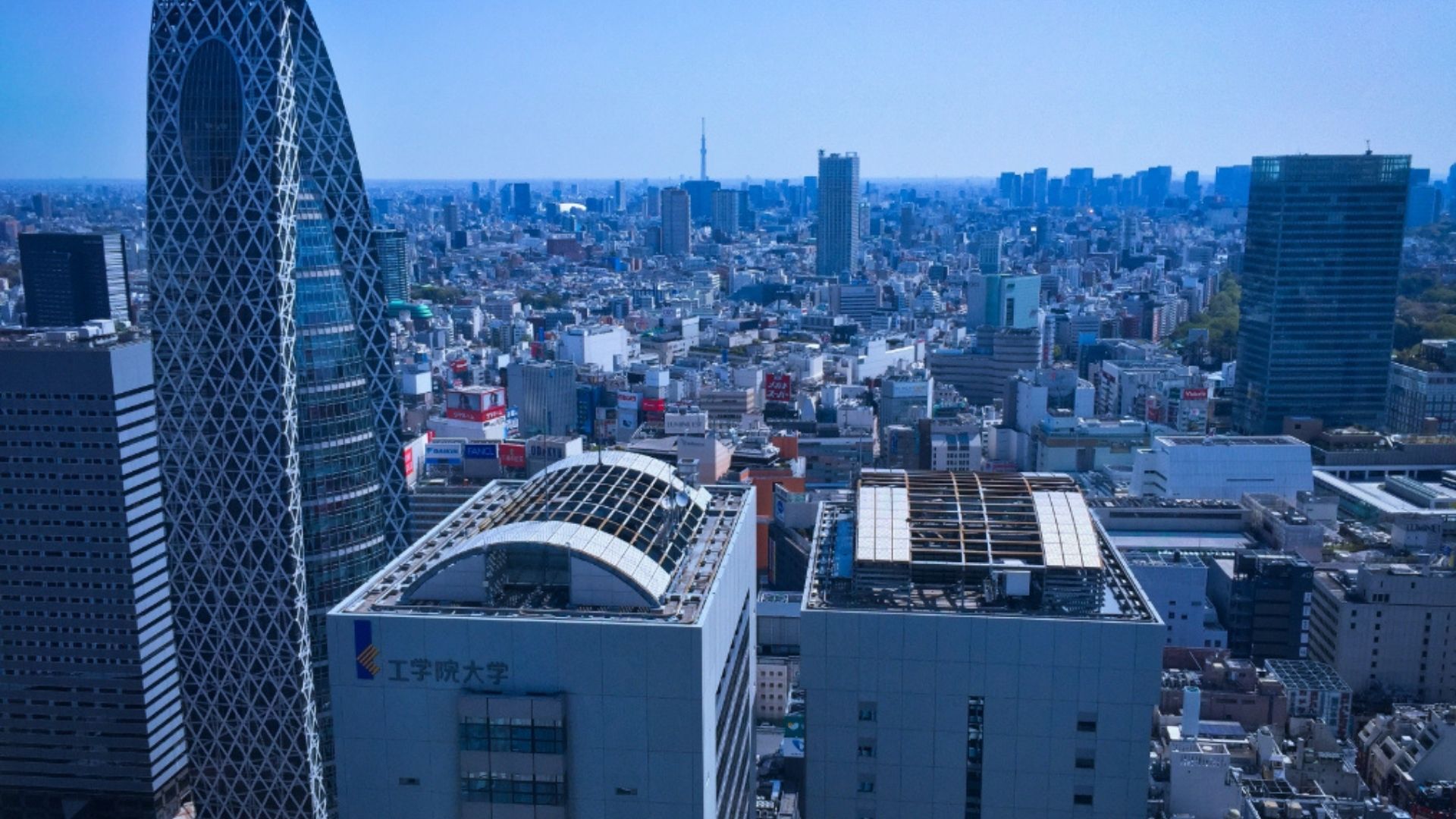 Right. That's enough about us. What can we do for you?