We mentioned 'top quality'
Translation agencies come in all shapes and sizes. Some claim to be fast and cheap; that's not what we're about. That doesn't mean we're slow and expensive, but that we stand out when it comes to quality. Our view is that work must be top quality – always. But what does that mean?
For us, quality is about our engagement, experience, knowledge and the size of our network of translators, interpreters, editors and authors in more than 70 countries. We make no concessions in terms of quality. We only work with native speakers, and we only work with subject specialists who are fully versed in the required terminology, style and culture.
We basically ask five questions at the start of each assignment:
What is the target language? This needs to be as specific as possible. For example, there are 21 countries that speak different versions of Spanish. We know the details.
What is the target group? Factors such as age and education also play a role.
Tone of voice: in French, should you use 'tu' or 'vous', is there any particular jargon, should we use certain style guides or manuals etc.
The deadline. When does the work have to be delivered?
Other points: this usually includes the sector in which the client operates, so we can decide which subject specialist to use or who in our network is most familiar with a particular culture.
We then send the translator the project pack, comprising the source text, reference material and – if applicable – the dedicated translation memory.
In most cases we have the text checked and returned to us, with a fellow translator or other external revisor checking the text for spelling, style and content before we carry out our final revision. We then deliver the text, in the desired file format.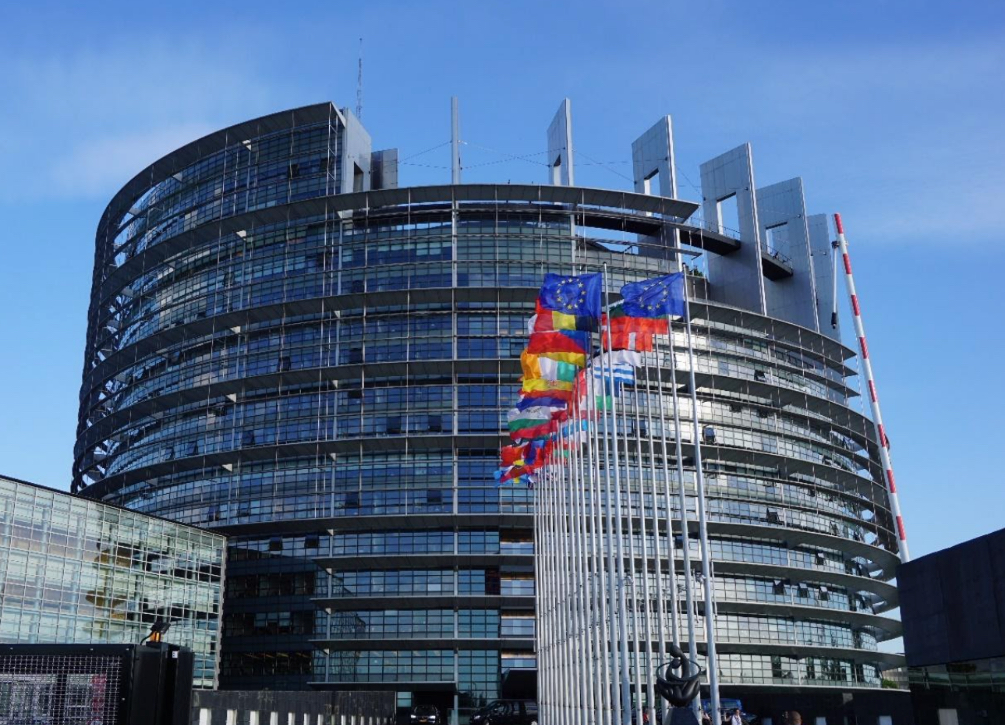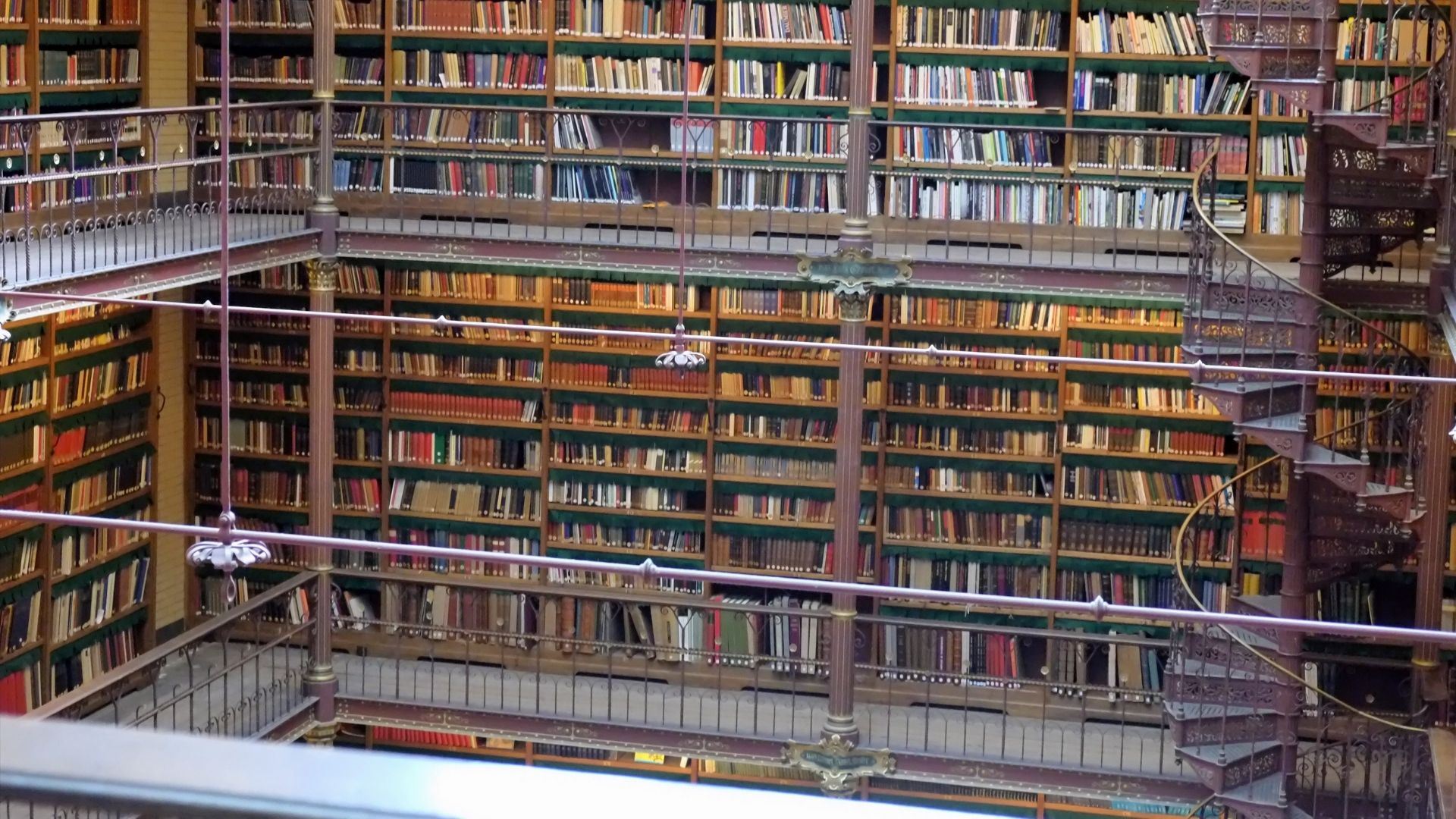 We store every approved translation in a special database for each customer. This creates a customer-specific corpus that helps our translators to translate and formulate a text as clearly as possible.
That means we can ensure that every new translation matches the previous one in terms of style, consistency and tone of voice.